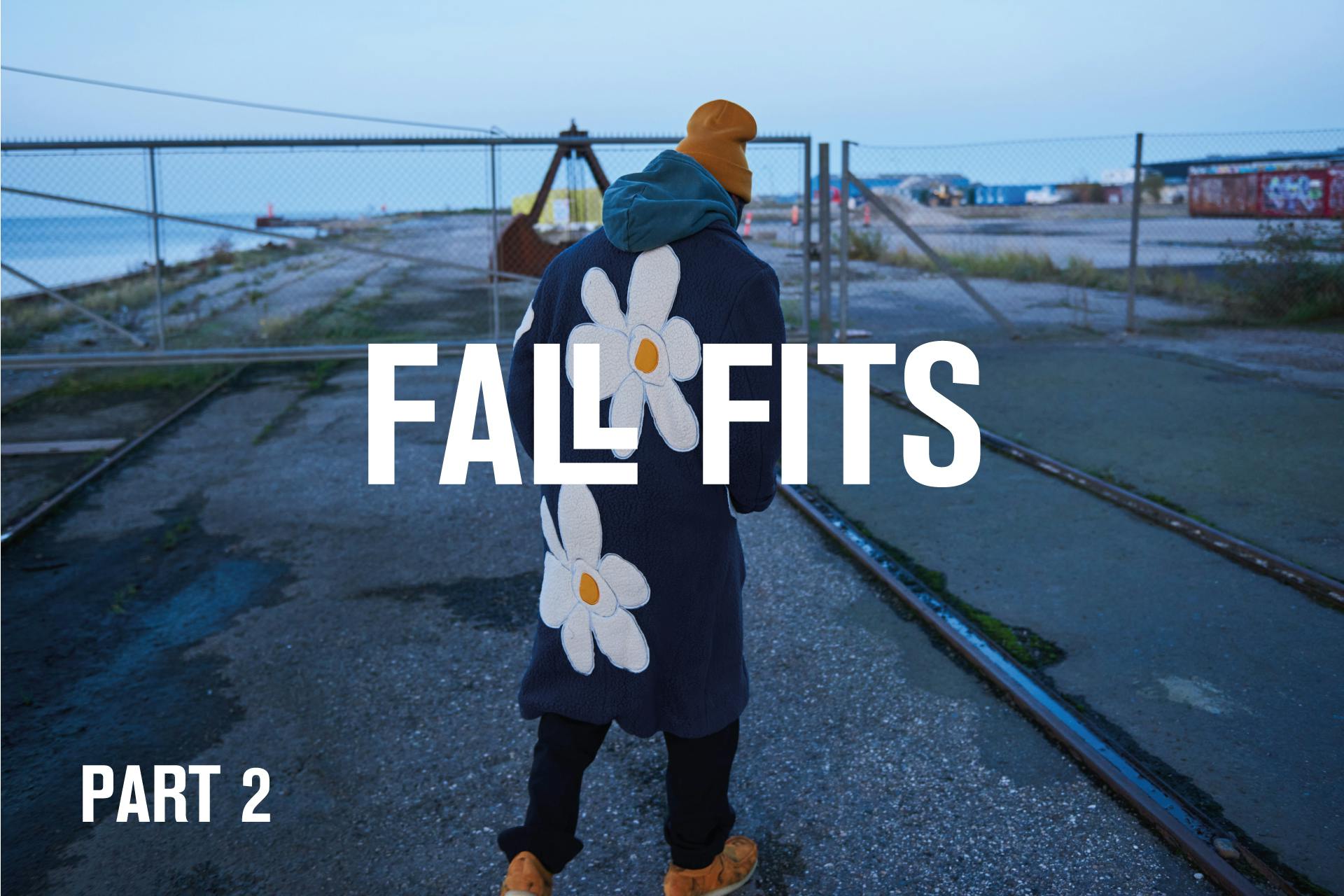 1 - "WALK THE DOG"
This PAM coat elevates any comfy outfit.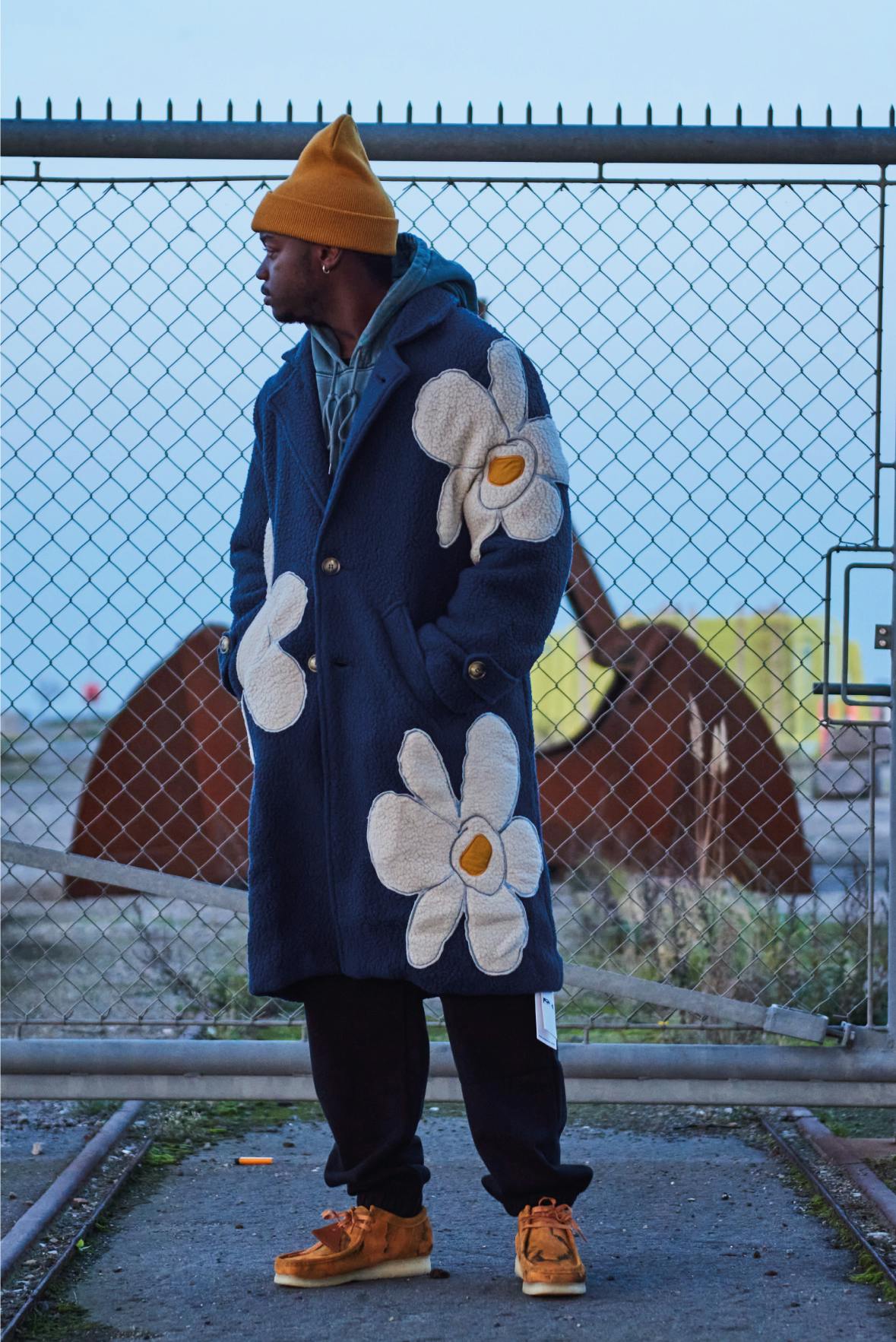 2 - "NORDHAVN"
Classic and warm in cashmere, Clarks, Levis and a POLO sherpa.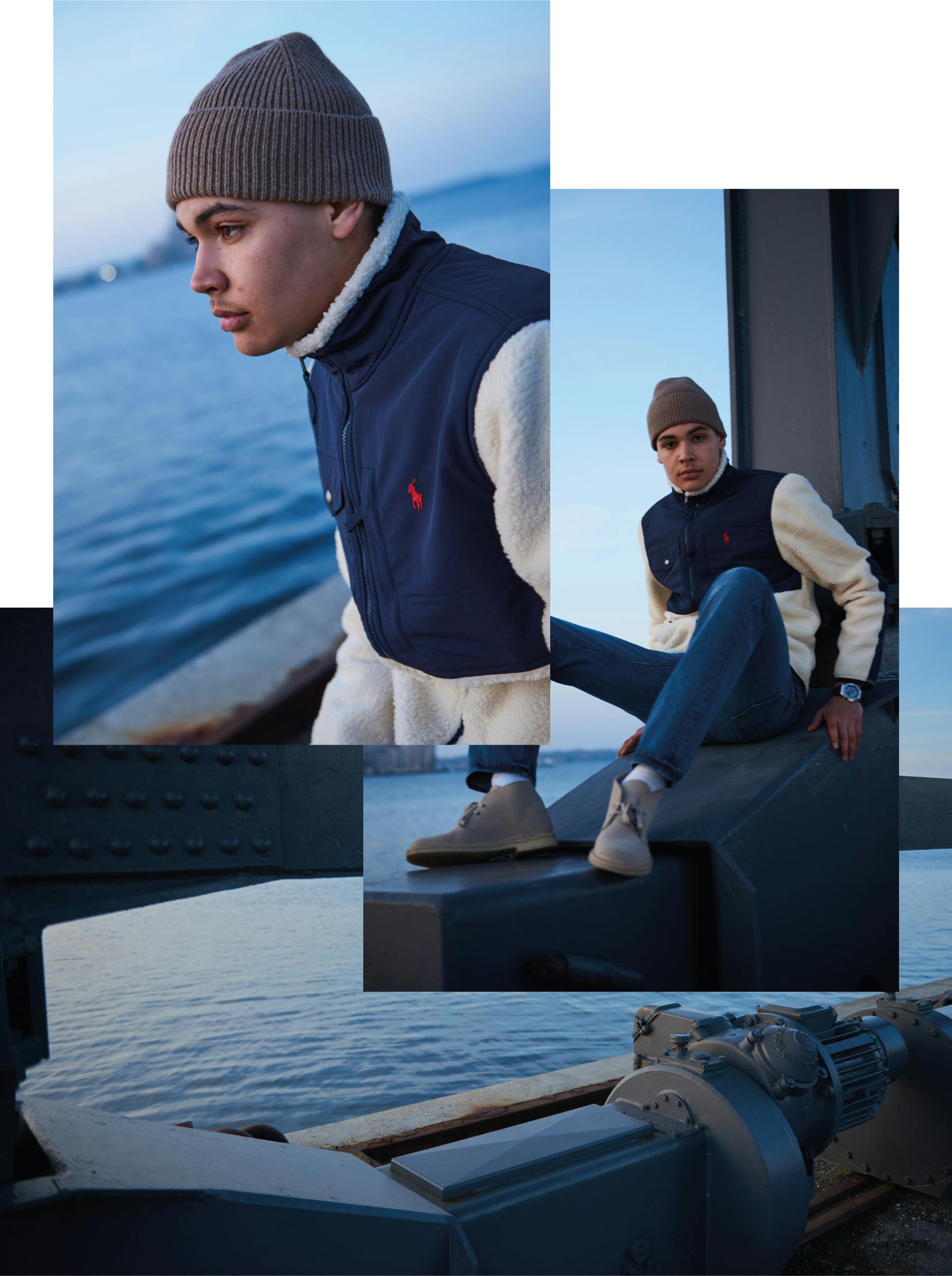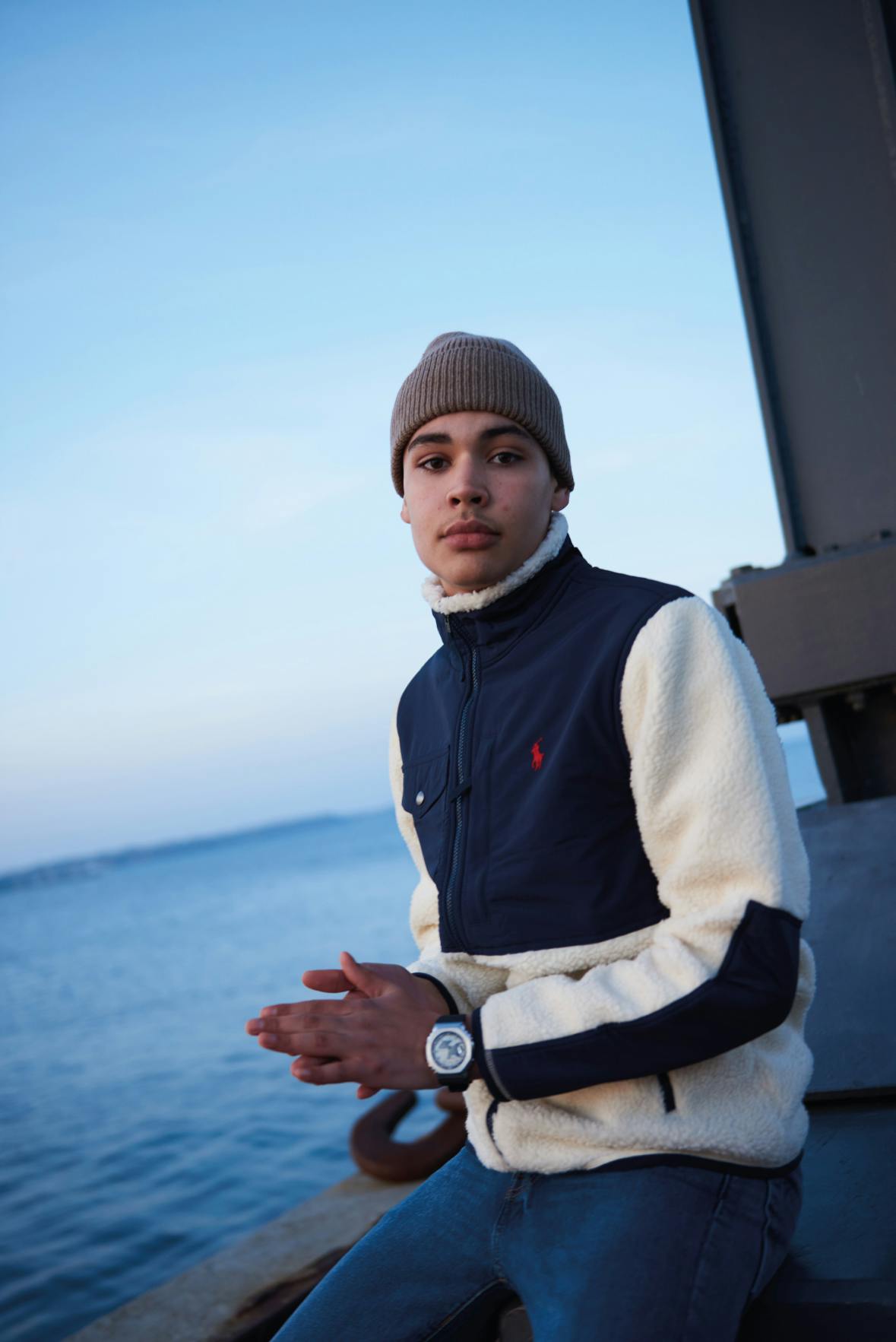 3 - "CAMPUS READY"
The varcity jackets are a must this season!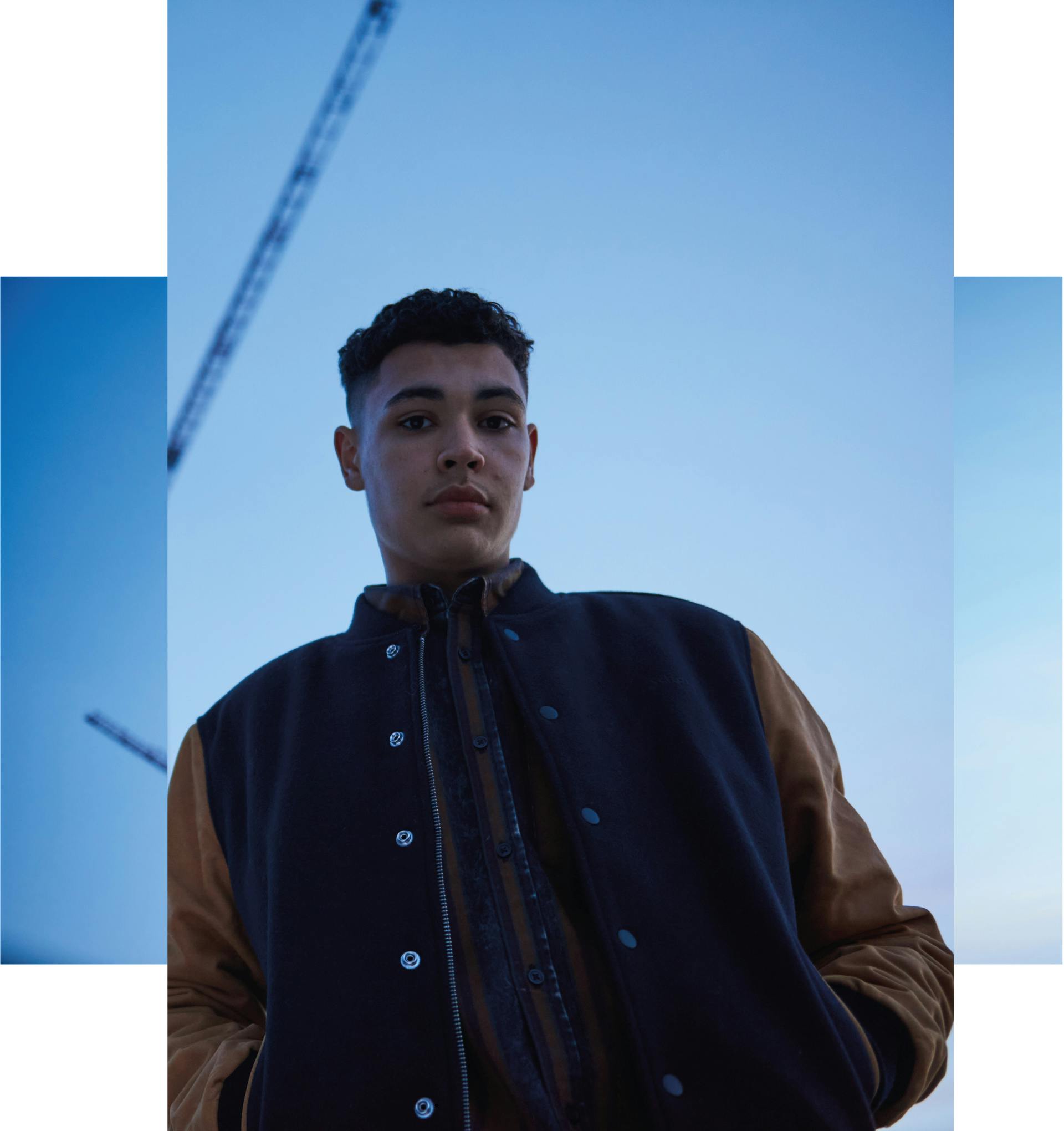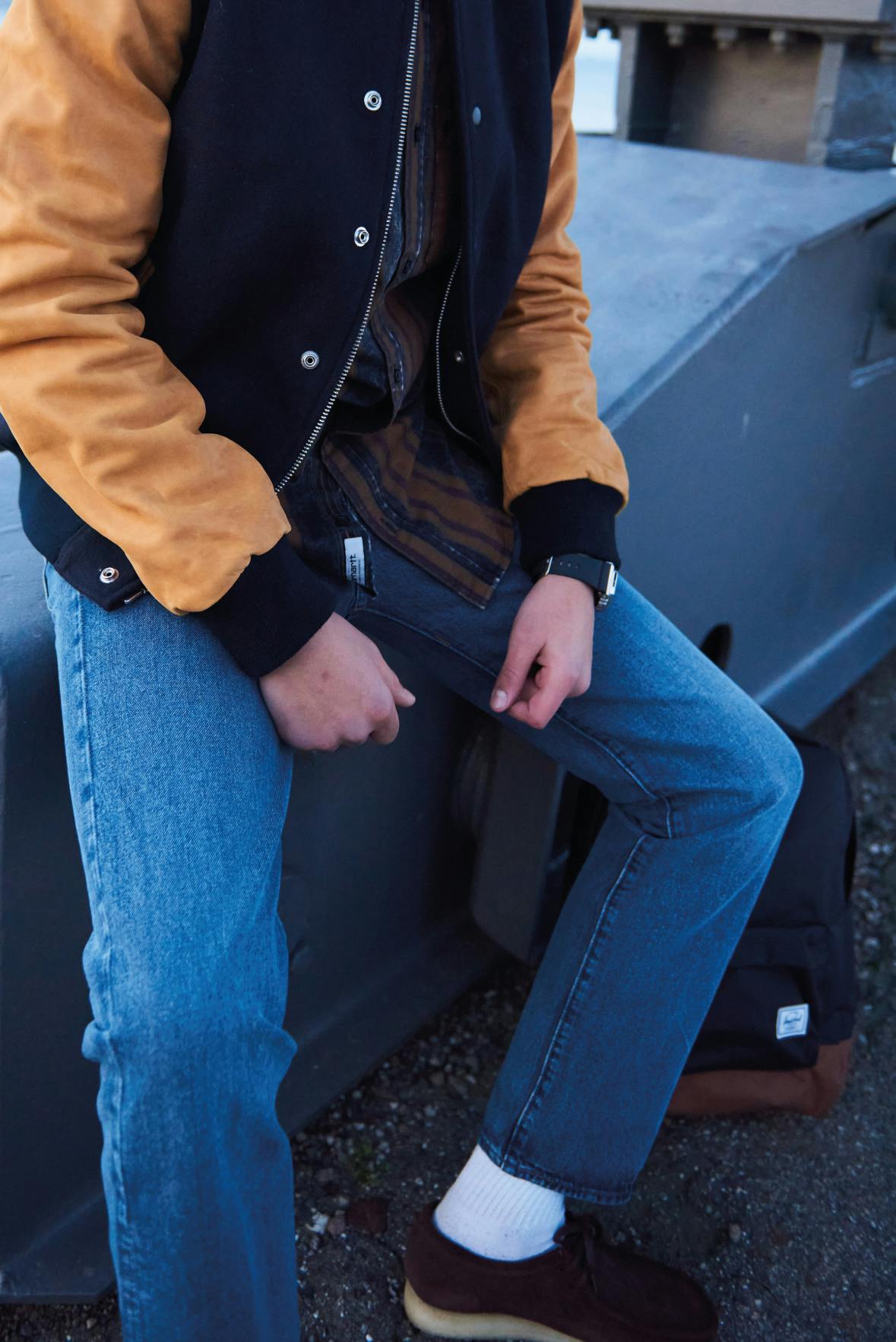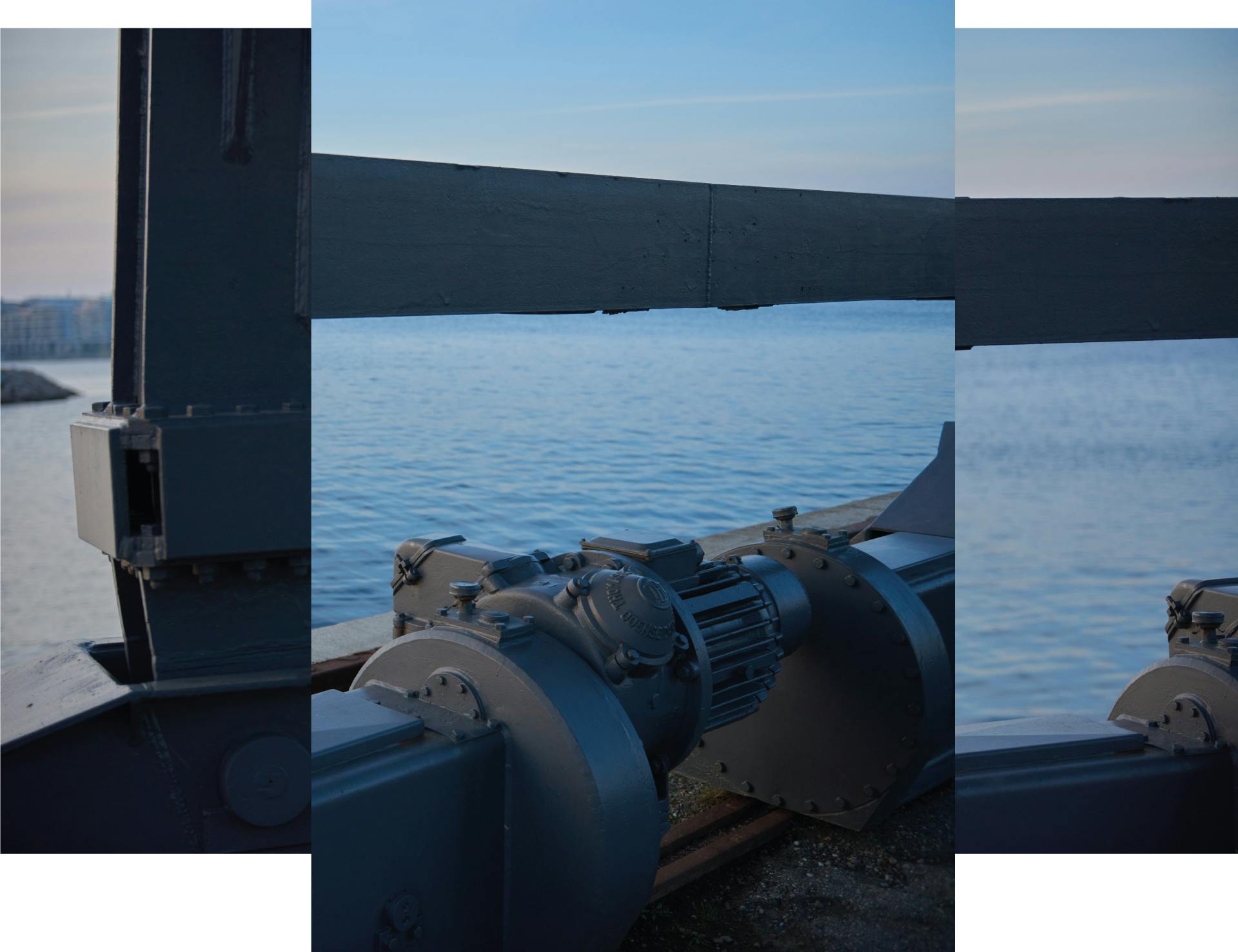 4 - "HOODY SEASON"
Go Carhartt oversized and over washed or for the insulated hybrid version hoody by Polo RL.