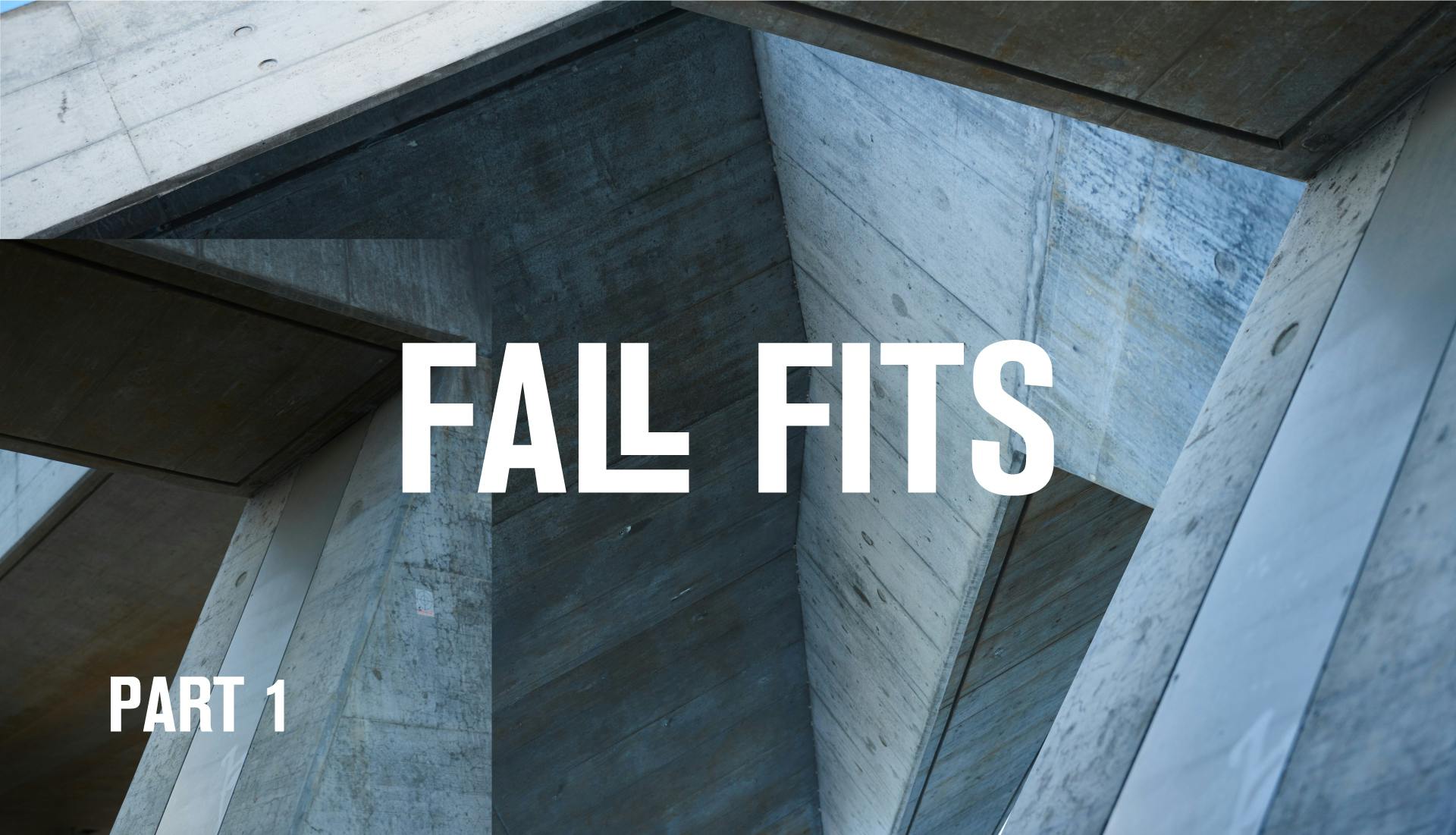 Check out our first drop in a series of "FALL FITS".
A look book curated by Caliroots founder Andreas Koschnike.
Shot in Copenhagen, Denmark late in October 2021.
"I went all in, Streetwear aesthetics style. Meaning total fits that I think our Caliroots followers can pull of this fall. Using everyday classics from Clarks, Carhartt Wip, Herschel and Polo, mixing it up with premiums from Kenzo, PAM and Needles."
1 - "FULL TEDDY"
POLO´d from the feet up in cosy teddy fleece and crisp white sneakers.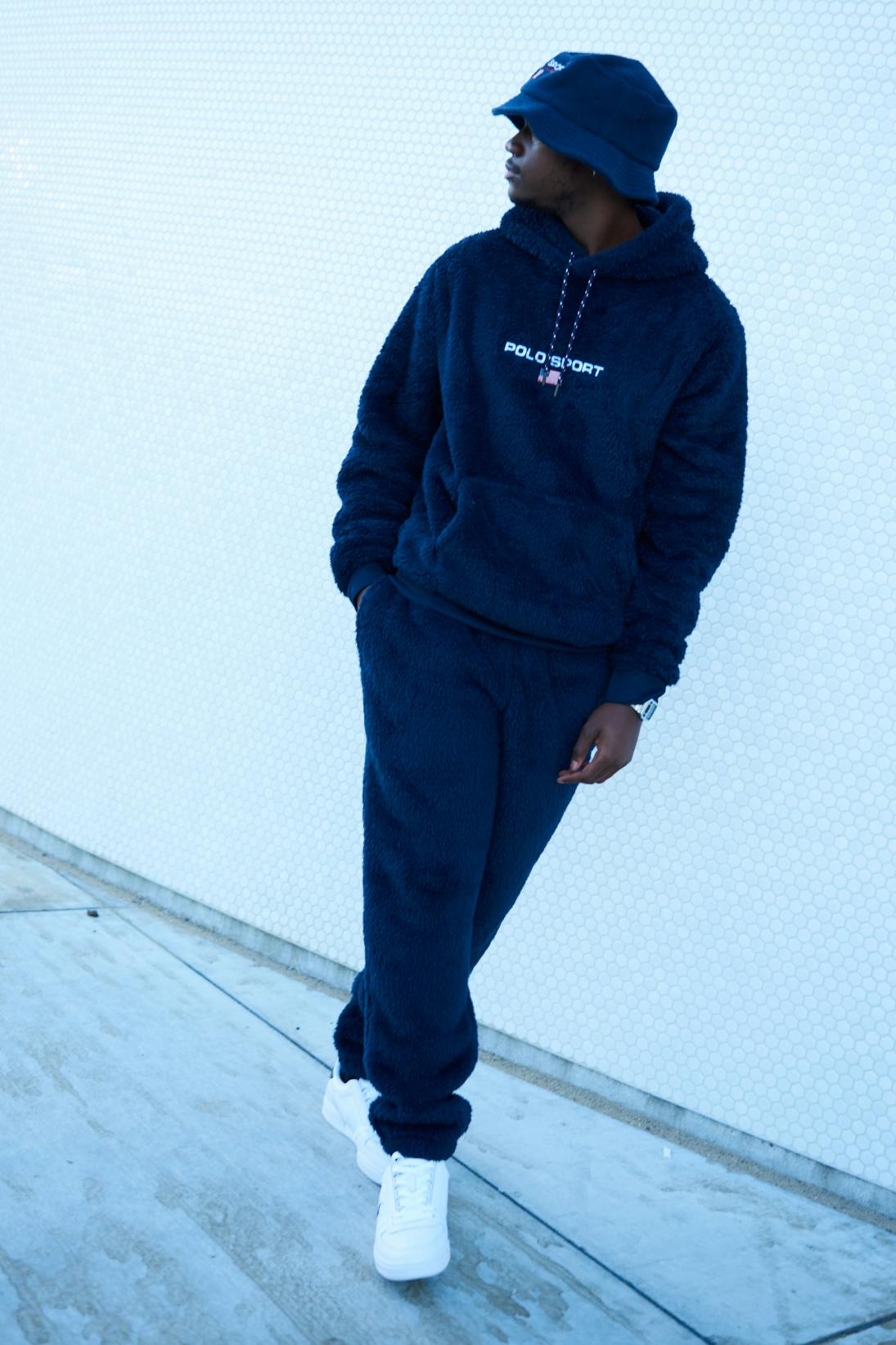 2 - "LAYERS-LAYERS-LAYERS"
Dont be afraid to mix layers, west´s, ponchos, knits, down bubbles.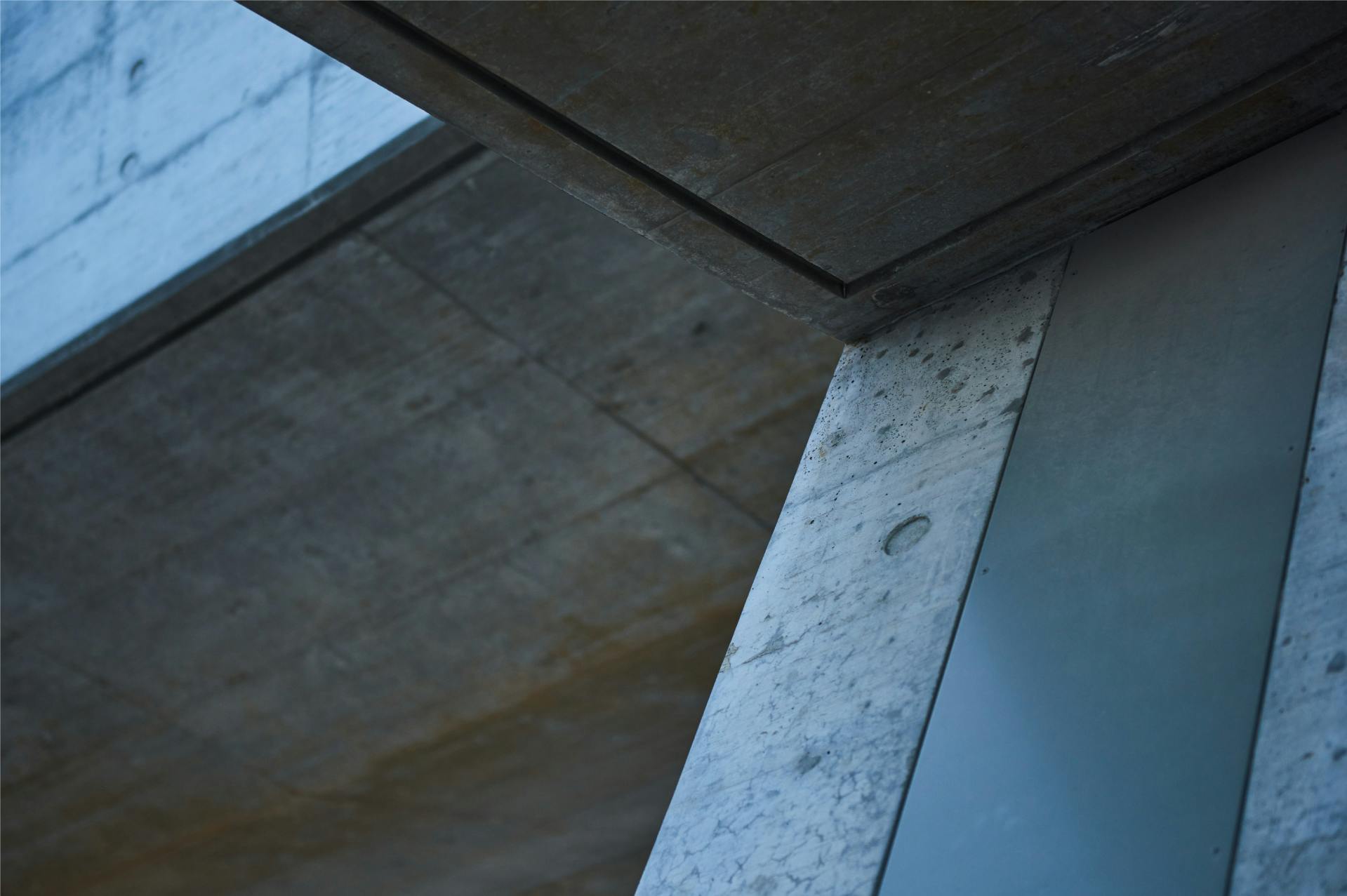 3 - "BUTTERFLY & LEOPARD"
Full leo track set by Japanese premium sportswear and fashion brand NEEDLES here with some CLARKS ORIGINALS Wallabees.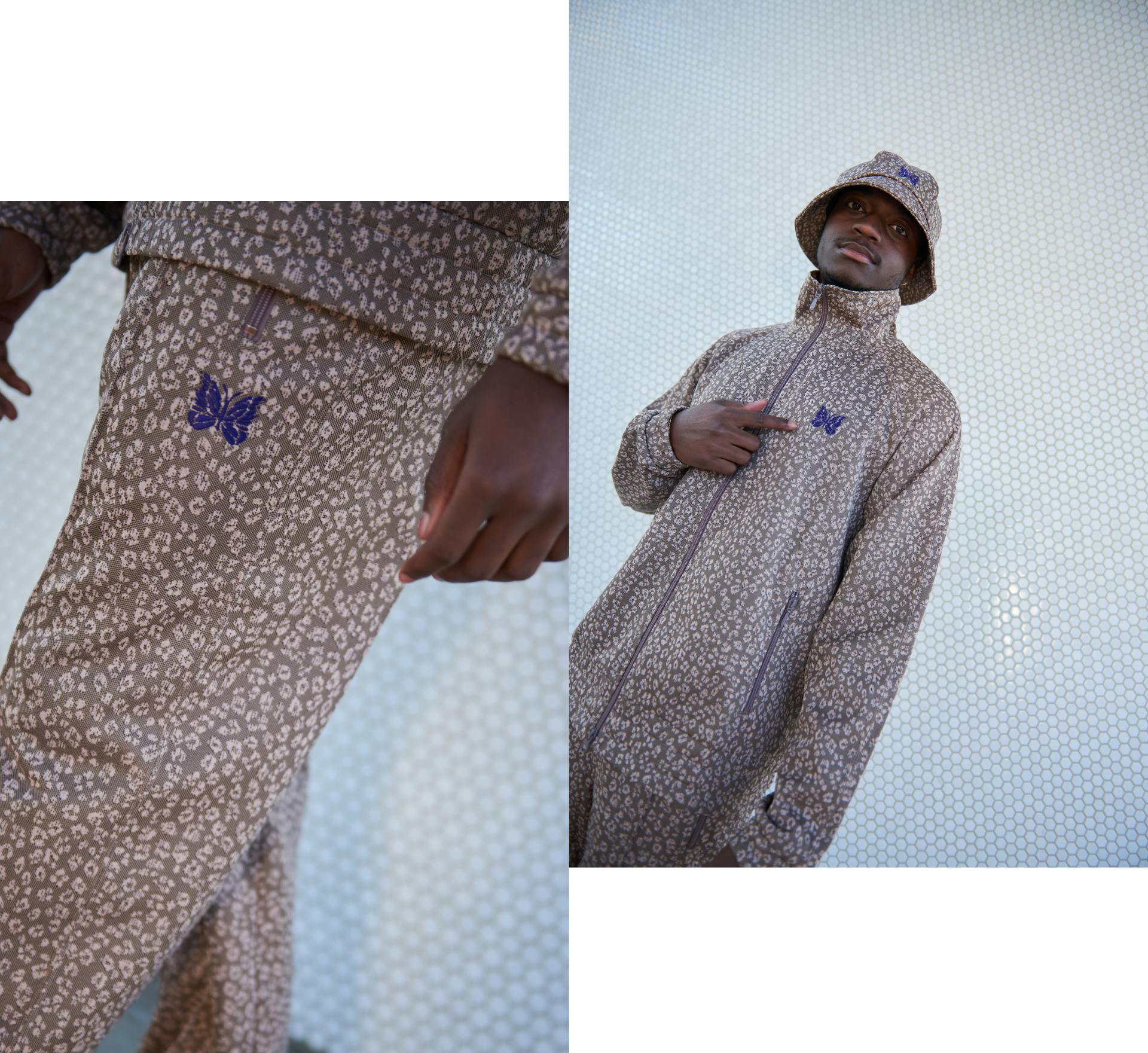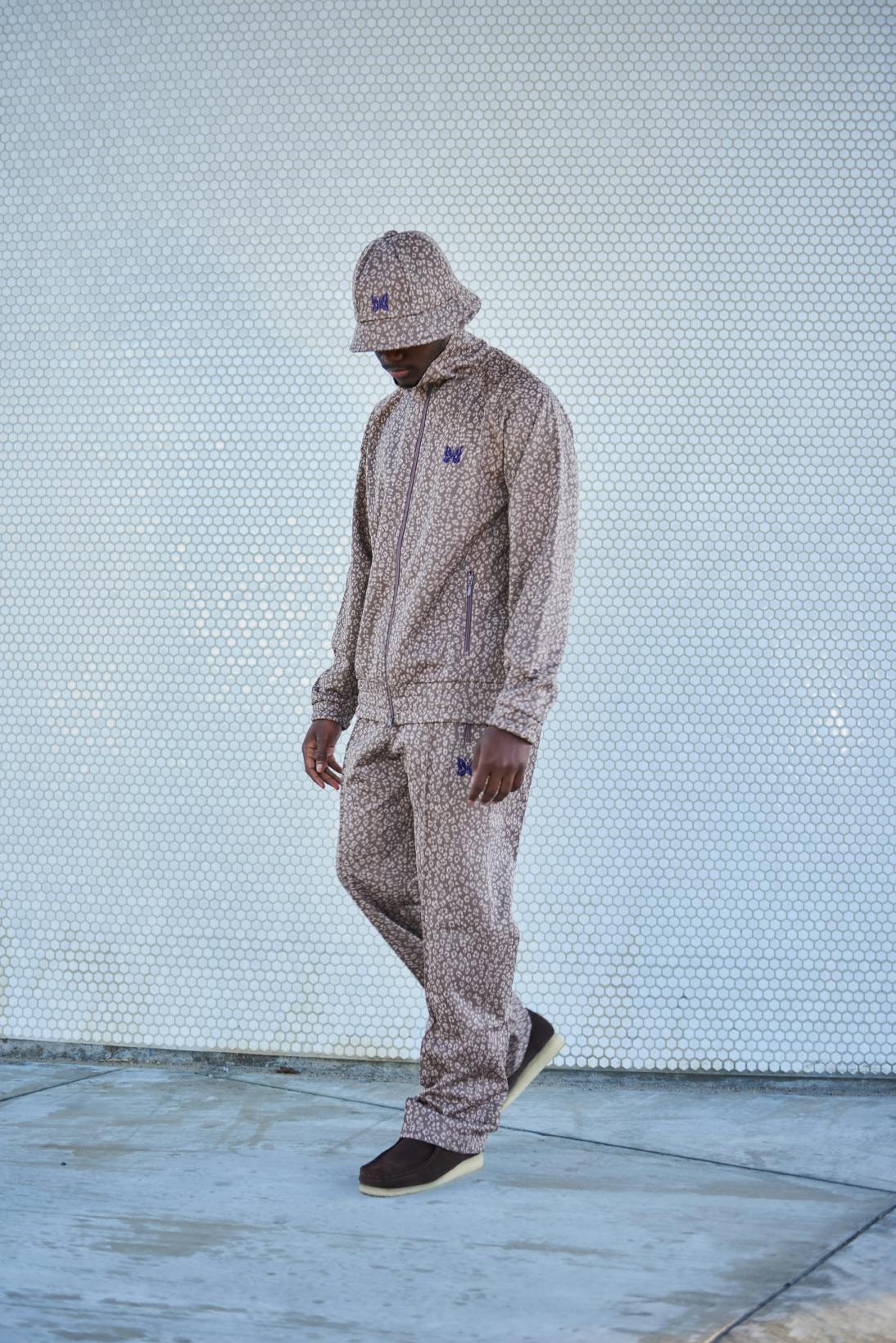 4 - "URBAN EXPLORE"
Stay warm and ready for whatever. NEMEN, SCHOTT, KENZO, CARHARTT, CASIO, CLARKs and HERSCHEL all mixed up in monochrome colors.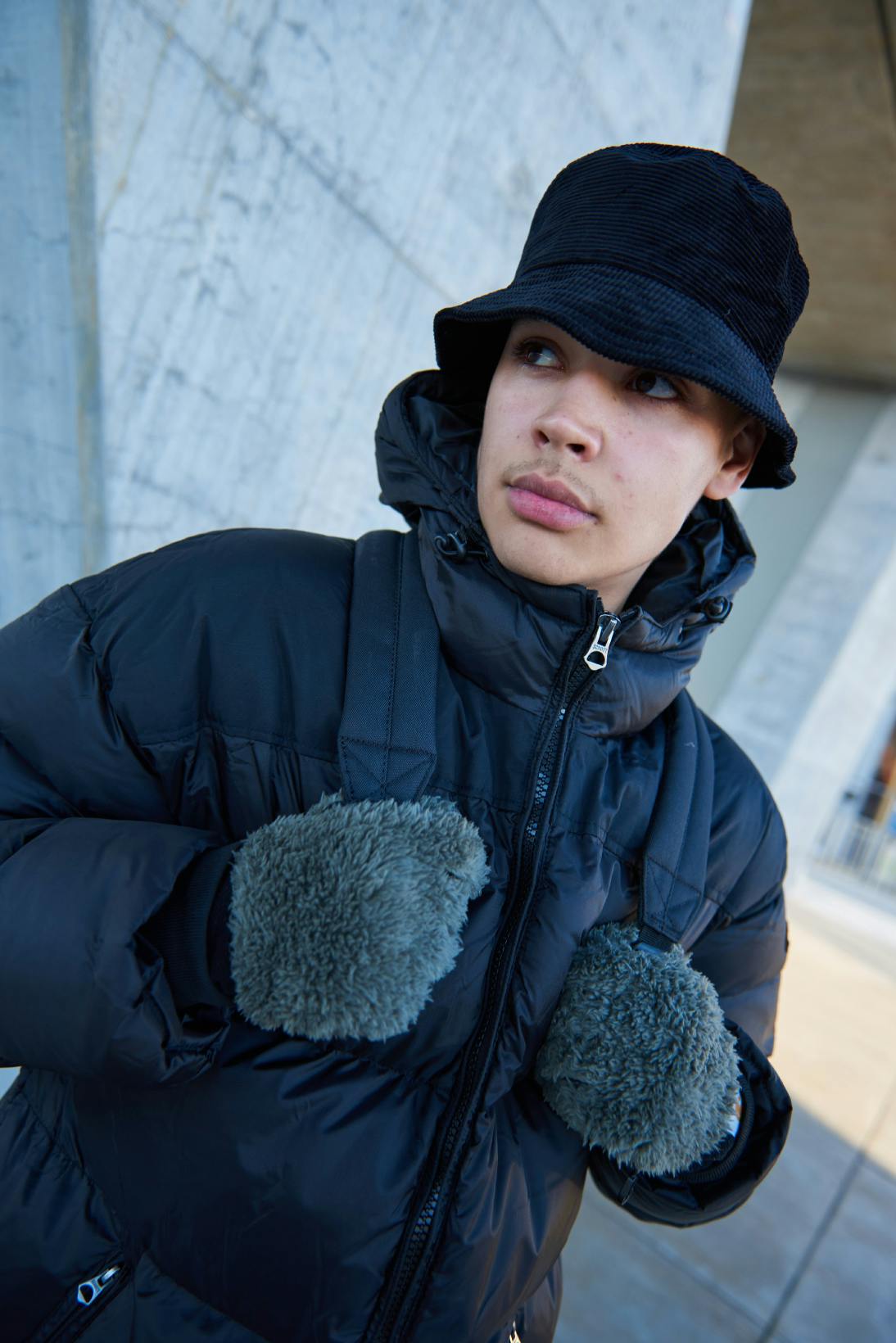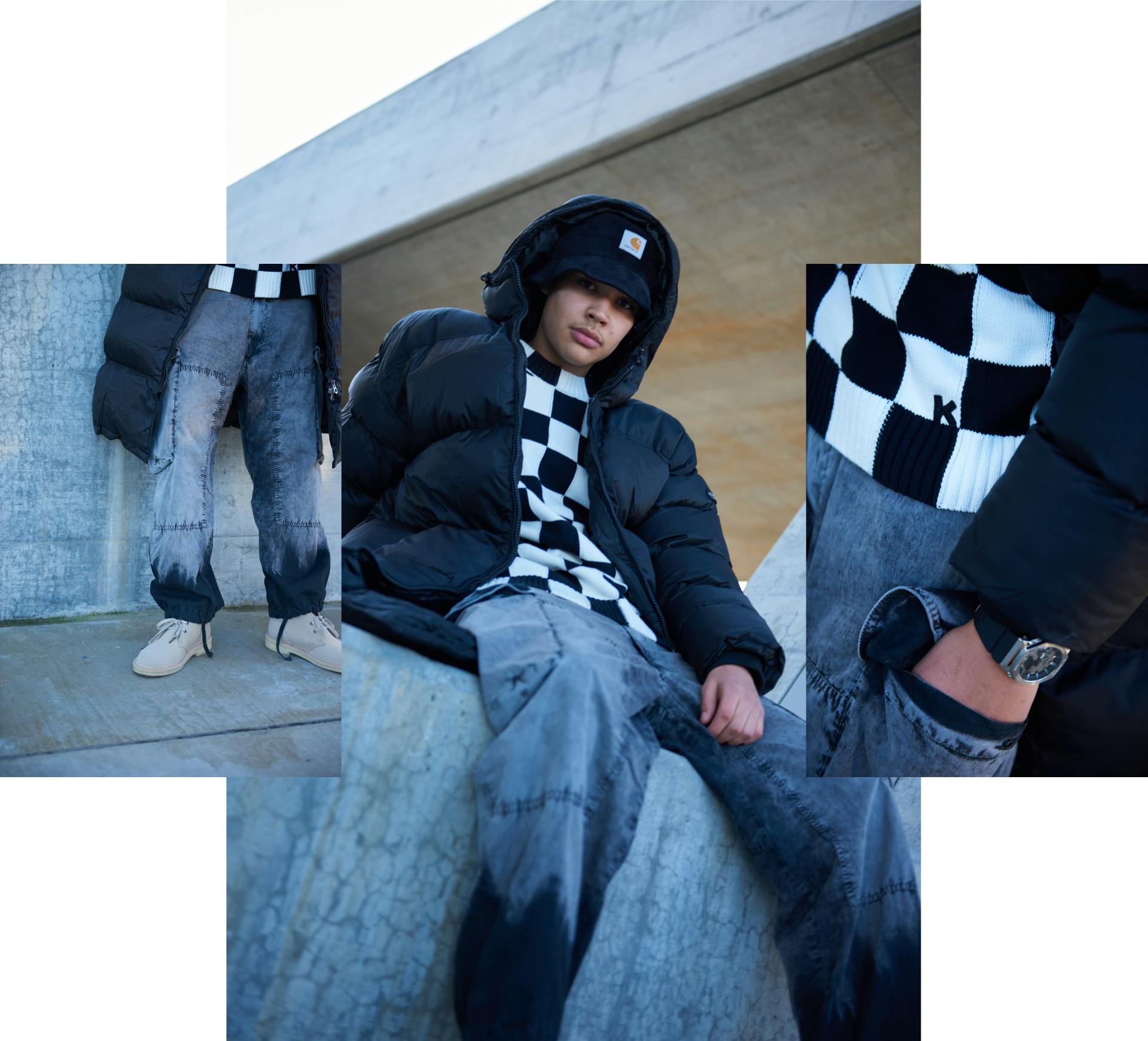 5 - "HEAVY or EASY?"
Whatever the weather, with proper layers, you can go workwear canvas or full down jacket. And yes, the 59-50 NEW ERAs is good for all seasons.